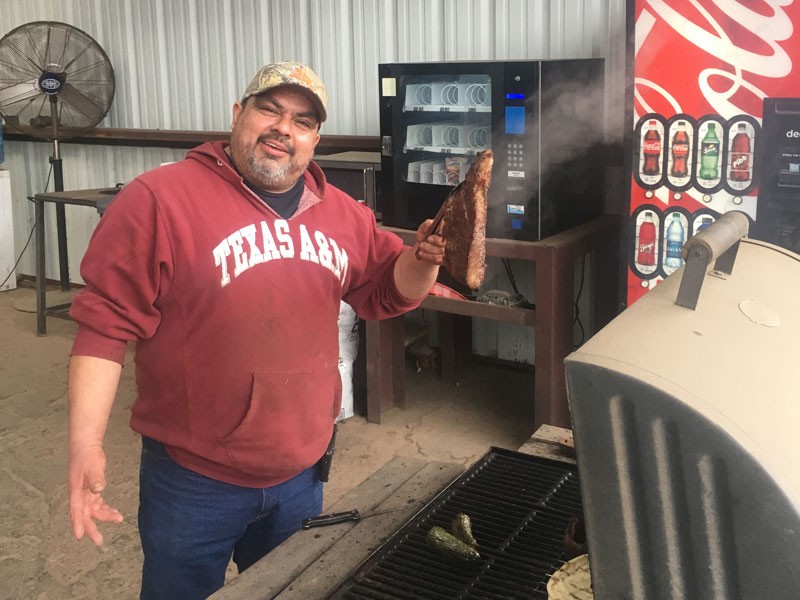 How DDM Buildings Can Help
DDM Pipe and Steel has everything for your construction project. We specialized in metal buildings, roll up doors, custom roll forming and all sizes of pipe and tubing. DDM Pipe and Steel is your one stop shop for Metal and Metal Building Components. Over the years, DDM Buildings has been commissioned to design and fabricate many different types and styles of metal structures, including buildings with gambrel roofs, sloped roofs with mansard eaves, portable buildings, emergency and even disaster relief housing. Stop by or give us a call for a quote. Our experienced staff can identify the best methods to fit your needs and help you to get your construction project off the ground. Located in Brenham, Texas, DDM Pipe and Steel is conveniently located in between Houston and Austin.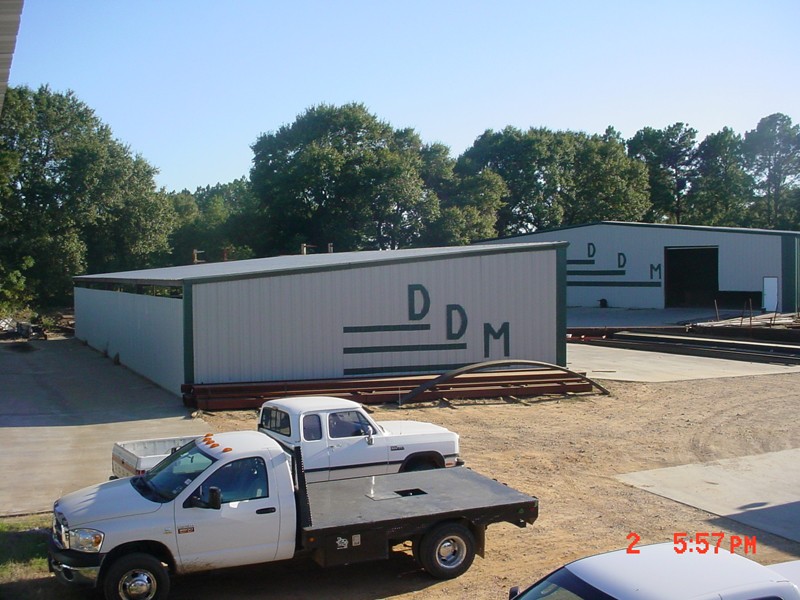 About DDM
DDM is a growing manufacturing facility that incorporates the factory-direct concept to the public. We have been serving people since 1996 and specialize service to "do-it-yourselfers", suburban farmers, big and small contractors. DDM has two locations to serve you DDM Brenham and DDM Bastrop. Along with our metal products and tools, we have knowledgeable employees who have the patience to help you answer your metal construction questions. At DDM, we build buildings the way the customer wants. DDM is commited to quality and service. This means we stand behind our products and you the customer. Buildings are a long-term investment; it pays to get them from a long-term manufacturer.
At DDM, quality starts before we cut the first piece of steel. Our service is a never ending commitment. We have the people and the manafacturing facilities to prove it. DDM has a highly skilled staff that is dedicated to providing you with the personal attention and timely response that ensures the accuracy of your order. A delievery schedule timeline that meets your needs and customer service that handles any issue you may have before or after the purchase.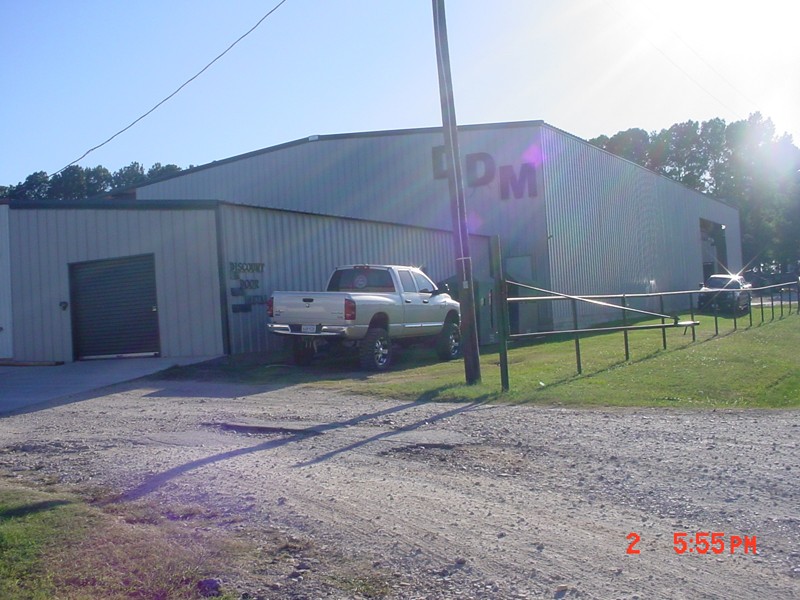 DDM Service
DDM was built on the philosophy that low prices and high quality fabrication will meet or exceed customer expectations. We will always stand behind our workmanship and products. DDM takes great pride not only in the quality of our steel buildings, but also knowing the customer is getting a fair deal. Taking care of our customers is will not be overlooked.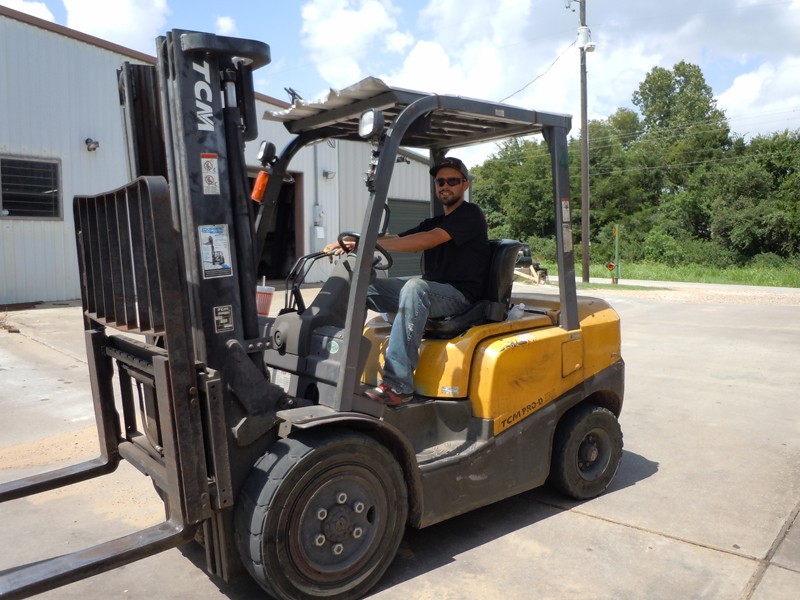 DDM is built on the following principles:
Relationships are vital in today's business world.
Offer a better and cheaper product to the market place.
Provide customers with a level of Service that can only come from a small growing business
The success of DDM is going to depend on the joint effort of everyone involved in the steel building industry. Success will be developed on knowing that our customers are satisfied. That will be achieved through our employees, vendors and superior customer services. Our first priority is to develop long-term relationships with all the parties involved.