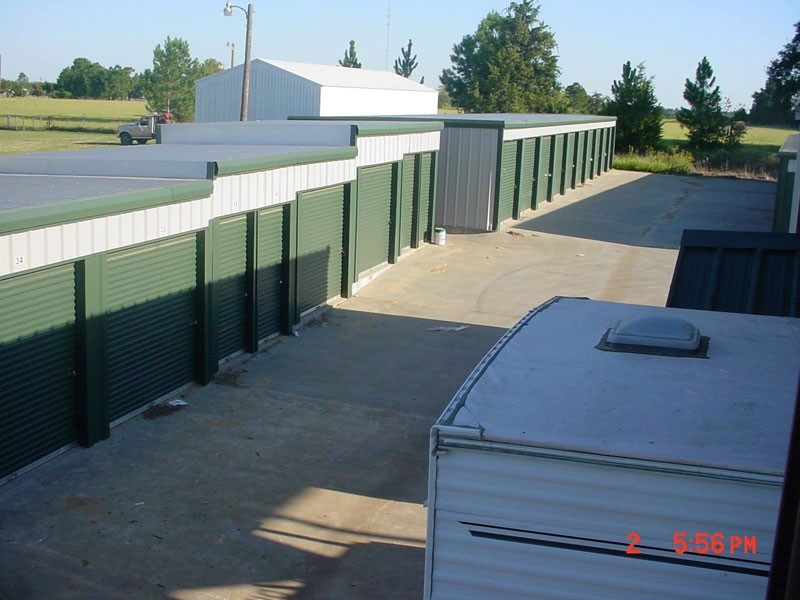 Mini Warehouse Storages
To design your steel mini warehouse storage, look no further than DDM Buildings for quality work and friendly customer service. Our team understand your building must meet or exceed industry standards for quality, reliability, convenience and accessibility. Our pre-engineered and mini-storage buildings supply that confidence. We design each mini-storage unit to maximize space, and with a wide variety of colors and sizes, you sure to get the most value for your money!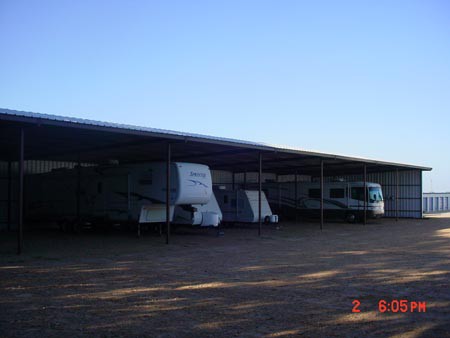 Boat & RV Storages
DDM Buildings makes it easy to capitalize on the thriving boat and RV mini storage building market. Our steel building construction team can provide you with superior quality steel mini storage buildings in a range of sizes and doors especially suited for a boat storage building or an RV storage building. All of our structures are designed with the highest quality materials, so you can be confident that your metal boat and RV mini storage building will live up to even the highest of expectations. We will assist you in selecting the design and appearance that best fits your needs.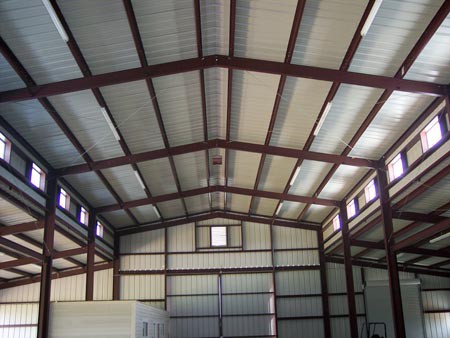 Industrial Warehouse Storage Buildings
As a professional in the warehouse industry you serve as the vital connection between manufacturers and their customers. At DDM Buildings, we understand that businesses like yours pick up, transport, store and delivery a variety of goods which requires an efficient space. Thus, when looking to invest in a new or additional warehouse, the versatility of the building is paramount to compliment your operation. Our experienced steel construction building team has successfully designed complex and functional steel metal buildings that are equipped to support heavy suspended loads. We can custom design industrial warehouse buildings to best suit your needs.