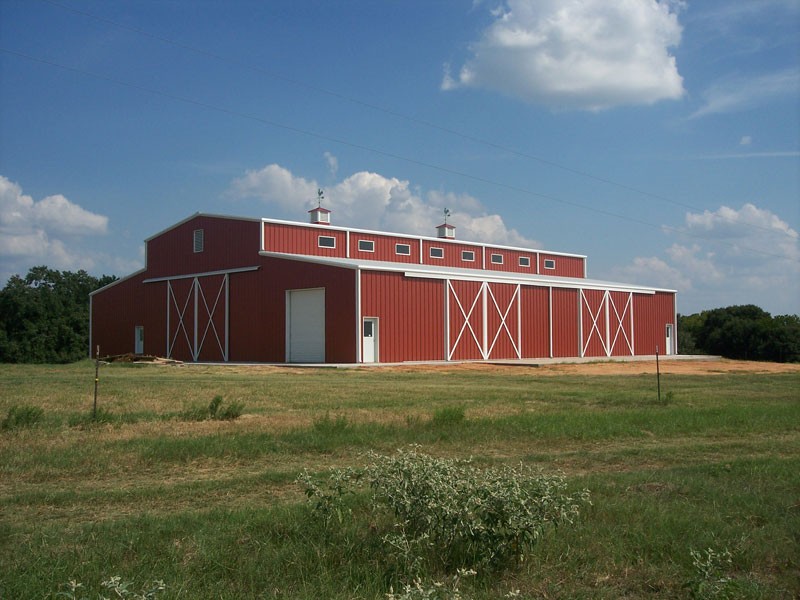 Hay Barn
DDM Buildings designs and manufactures a full spectrum of agricultural buildings, including steel hay barns. Our steel building construction team understands your need for a dry, safe place to work on and store your valuable equipment. We are committed to providing a weather-tight building for farmers and ranchers that can be used year around.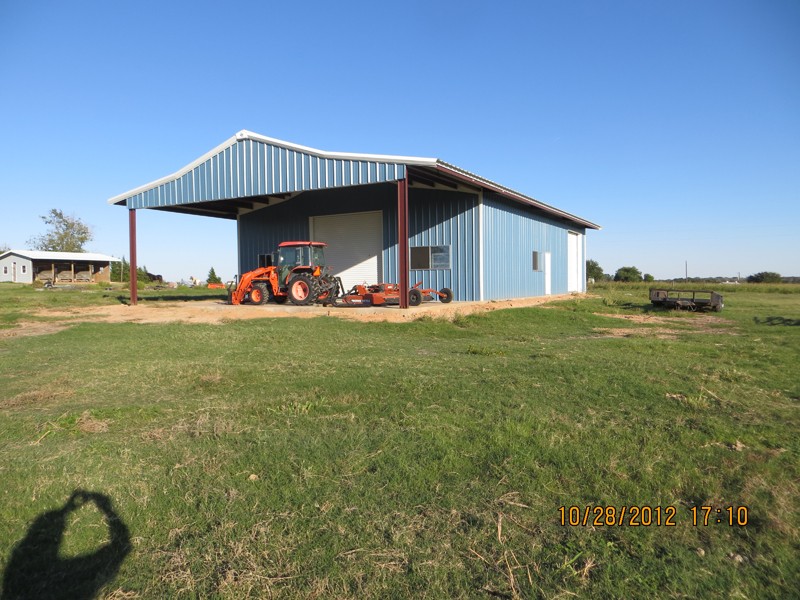 Tractor / Implement Barn
We also design and manufacture steel tractor and implement barns. It is crucial to have a dry, safe place for your agricultural equipment and construction team is committed to designing steel buildings that ensure maximum safety and security for your tractors and farm equipment.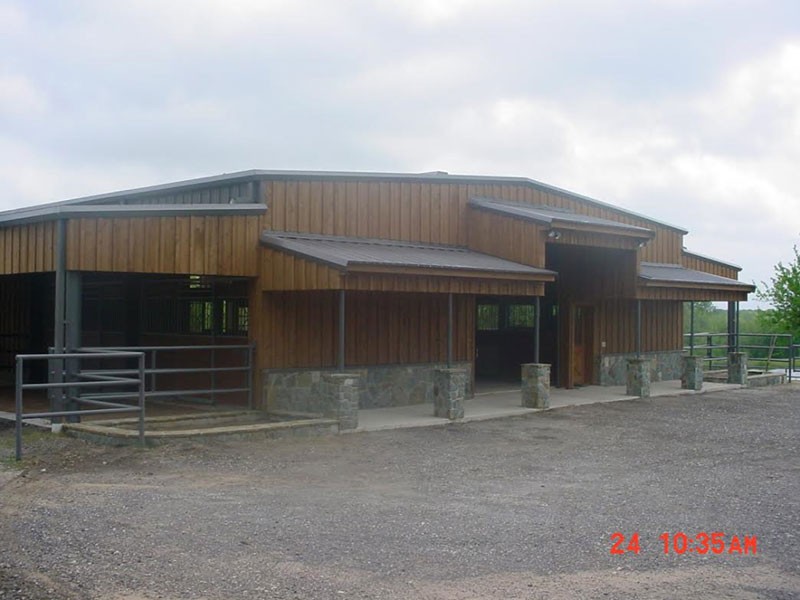 Feed/Tack Room
Whether you have one horse or many horses, you know how critical it is to provide them with proper shelter for their health and safety. With our feed and tack room barns, you can provide just that for your horses. Our steel feed and tack barns are extremely sturdy, and quality built with many custom options available to accommodate your needs as well as your horses, as no person or horse or property are the same.