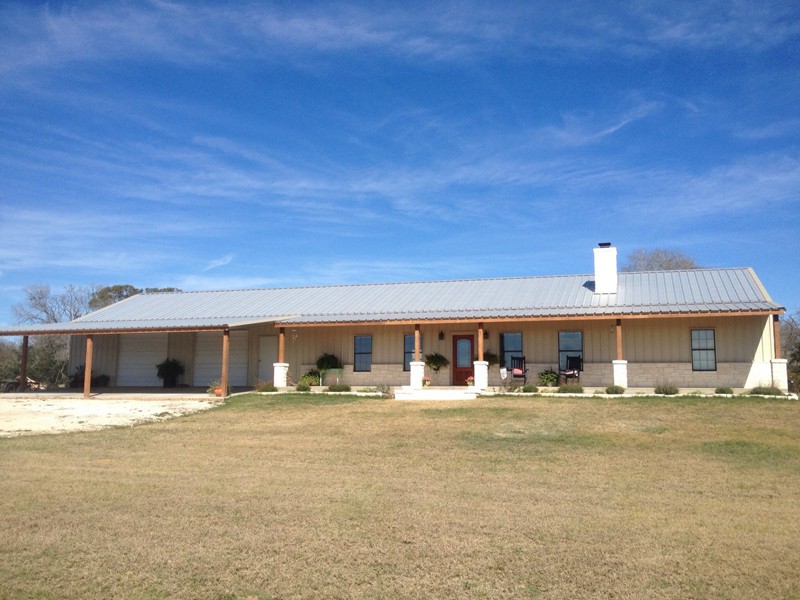 Steel Framed Houses
DDM Buildings also designs steel framed houses. Steel framed homes offer a variety of advantages to homebuilders and homeowners alike. Steel studs and joists are strong and lightweight, and steel walls are completely straight, thus eliminating the costly issue of fixing pops in drywall. In addition, steel offers fire protection, which leads to lower household insurance costs. Excellent protection from termites is also another benefit of steel framed houses. DDM Buildings' steel building construction team can custom design a steel framed house to best suit your needs as a homebuilder or homeowner.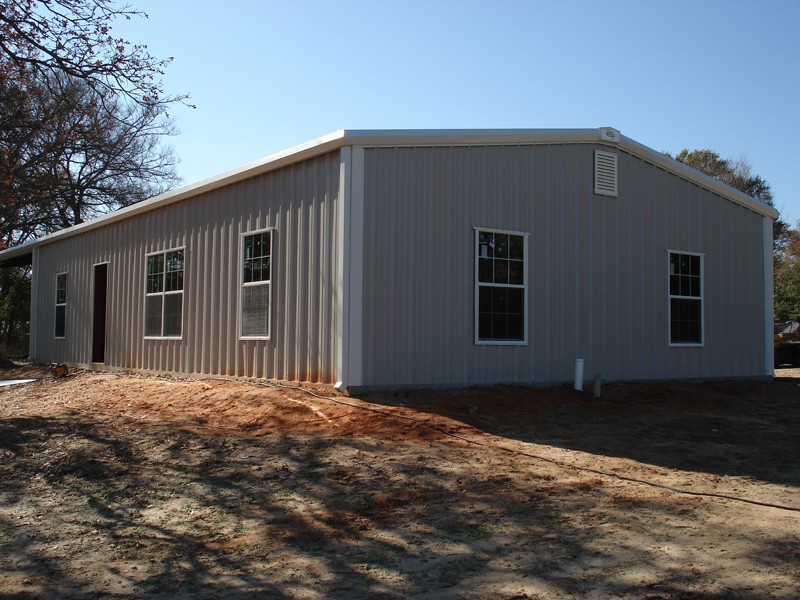 Shop with Living Quarters
Combing a shop with living quarters can really be an efficient utilization of space. Larger shops are ideal for adding a bonus truss. The bonus truss allows for additional space that would otherwise by unusable attic space to be utilized as living space. The space can also have insulation, electrical and plumbing packages added to make for a very comfortable space. DDM Buildings' steel construction team can custom design shops with living quarters to fit any and all of your needs.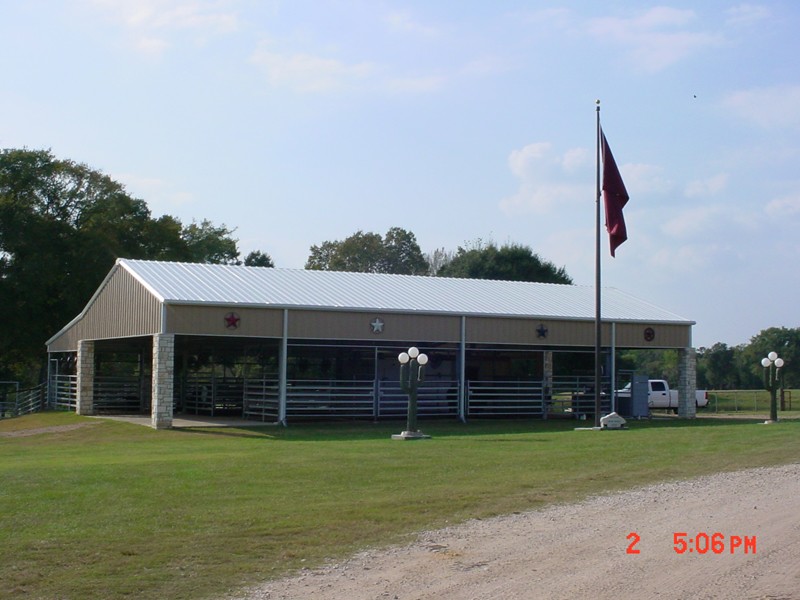 Bardom with Horse Stalls
A barndominium with horse stalls can be an efficient use of space. Bardominiums have evolved from their low-maintenance, humble origins to more elaborate structures that include guest accommodations on ranch property to full-time homes to attractive vacation-rental properties on sites. DDM Buildings can custom design your bardominium with our variety of options available to ensure you receive the most value for your money.